Artist management is a career development service geared towards fresh and talented artists and professional clients. Plunex Production offers this service to help artists who want to advance their careers, find more opportunities, and establish themselves in the media and entertainment sector. Every artist/musician needs a manager because established artists can't schedule new dates and appointments because they are too busy with their current projects and emerging artists don't know where they can find work.
Despite this, the vast majority of successful acts still prefer to have someone else handle management because it takes a tremendous amount of time, effort, and specialized knowledge to manage anything. Our team of agents is responsible for artist management, which includes acting on behalf of clients while also helping them get the best advice possible.
Also encouraging these talented and determined artists to succeed in the industry makes us feel proud, as well. Plunex Studio is an emerging music studio that is dedicated to giving new musicians, singers, live bands, and live orchestras the opportunity to perform in front of an audience. Plunex Studio isn't only helping beginners, our company offers services to even those who have already become celebrated idols.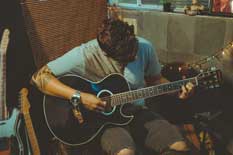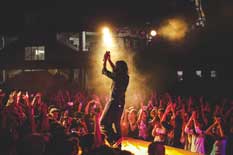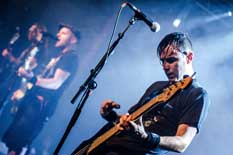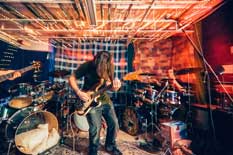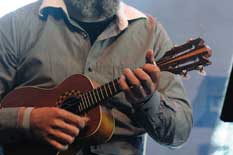 The Need for Having an Artist Manager
Singers and musicians (solo or band) usually enter into a phase where they have loads of assignments to be making music/songs, recordings, sound designing, and handling all the businesses, schedules, etc. at the same time. In this situation, An artist Manager is a professional representative for a musician and band. Managers play an important role in an artist's life to build a career, managing their financial and personal affairs, and navigating the music industry. They do a lot of things and handle all the day-to-day activities, all of which aim to create opportunities. thus, finding a good manager is important because they come up with a strategy to guide you in the right direction and make your vision into consideration. This service is offered to all aspiring individuals who want to showcase their skills and passion for singing or playing musical instruments, either solo or with a band. Subh Sahota provides mastering music service itself so he knows what and how to create good music with vocal range and he motivates and advises new talents.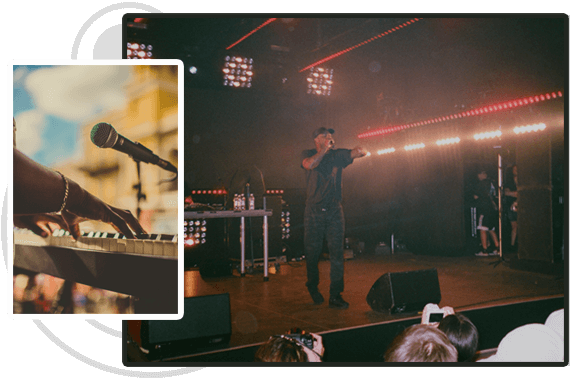 Why We are the Best Artist Management Company in Dehradun
Plunex is one the best music artist management company in Dehradun (Uttarakhand) as well as in India. We are well known for our art services in managing events. Our Company has a team of professional artist managers Who assist new artists and musicians to catch their dream profession. With their several years of experience and skills in marketing, negotiation, and public relations, and outstanding communication and interpersonal skills. We help aspiring artists and bands develop their careers with confidence and determination. We serve all types of artist management services and have skilled managers who do all the work on your behalf and make you fully satisfied. Our studio, Plunex, is the best in terms of: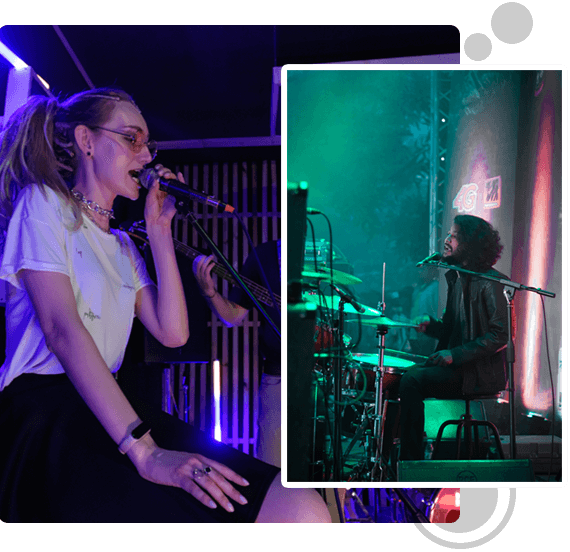 Artist Management

Entertainment

Performing Arts

Tours

Concert Management

Music Industries

Recording Deals

Relationship Building

In-house Production Company

Our company provides aggressive marketing services to help upcoming and established artists gain and maintain popularity so they can stay current with trends. Being also a celebrity management company, we help in getting their client's music into the hands of producers and label executives. We also support them negotiate contracts and setting up tours for their musical concerts and staged performances.
Roles and Duties
It is generally accepted that new artists lack credibility. Producers don't want to take a chance with them for their projects, leaving new artists to return empty-handed. By hiring an artist management company or agency, these emerging talents can access a whole team of experts who can help them with music composition, promotion and marketing, advertisement management, music editing and mixing, background scores, sound design, music mastering, and much more.
As artist managers, our duties include:
Manage Demo Submissions
If you are a fresh artist or want to become an artist or musician, you are required to make a video of your talent, singing or playing with an instrument, and send it to us through e-mail. Our team of professionals will review your video. If they like your talent, our management team will contact you to conduct a demo at our studio. Therefore, be careful not to give the review team a chance to spot your mistakes because you need to allow enough time for practice and skill development in order to reach your objectives.
Streamline Your Workflow & Roster
Our artist management team schedules the entire process of the day in advance and restricts you to do anything else that is not bonded to your work. They also hire personal assistants (PAs) to manage their social media accounts. This is generally needed because today, everyone is seen as active on their social media platforms and following their favourite icons, following their trending steps. So, in order to become a well-known or well-liked artist, you should have a strong social media presence.
Organise & Look Professional
Our team is very skilled in their work. They consistently uphold their discipline and behave politely. They advise artists on how to always maintain organization and the value of dressing professionally. The first impression is the last because clients will always prefer working with professionals to complete their tasks. If your first impression impacts them, then there is a high chance of you getting the first opportunity.
Manage Your Metadata
Our studio manages all the issues and concerns about information about the artist, genre in music, label, song titles, album name, and track numbers for the artist. This way, the musicians never have to worry about all such things and can put their focus on their singing and performance. Because the audience will only remember a good performance, it is advised that you concentrate on your performance while our company handles the rest.
Manage Your Catalogue
Our company and the team prepare a fine collection of your performance and your songs in different genres, such as party songs, sad/sentimental songs, romantic songs, etc. It helps to showcase the versatility of the artist. Today, most artists are represented by us and our artist management team provides direct marketing and even advertises these talented individuals. Our marketing team advertises for all the live show performances like a live orchestra, live band, acting, and drama, as well as focuses on how to make the artists more popular and increase their fan following. To support emerging artists in advancing their careers, our business works directly with a variety of art schools and established artists. To assist clients, our advertising team offers them numerous original and imaginative ideas. Our advertising and marketing team specializes in brand-making and drawing the attention an artist will require to get the opportunity from clients seeking such artists. Our managers take the initiative on your behalf for the entire transaction after being approached by the clients. From here on, it becomes the duty of our managers to set up a date for the meeting, prepare schedules, and deal with them through the process until the contract is ended.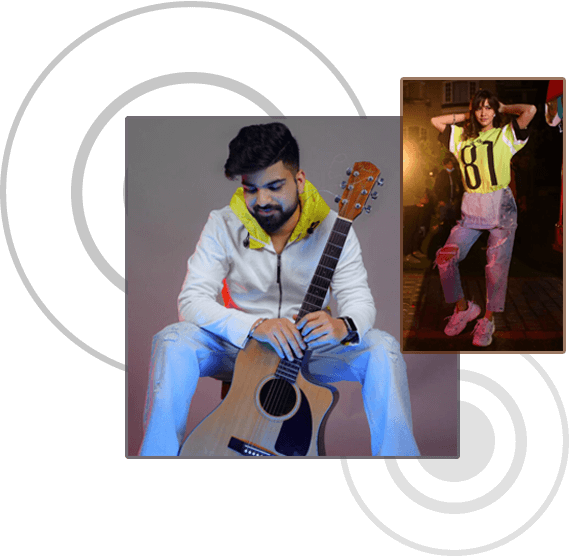 Our Expertise and Reach
Plunex Studio has so much experience in rendering artist management services in Dehradun. Right now, we are providing this service to many new artists as well as experienced artists/musicians, and they are very happy with our service.
Along with Dehradun, we offer artist management services in other states as well such as Jodhpur, Agra, Lucknow, Kanpur, Chandigarh, Ludhiana, Nashik, Aurangabad, Nagpur, Goa, Coimbatore, Calicut, Trivandrum, Thiruvananthapuram, Jalandhar, Pune, Jaipur, and Udaipur.
Contact Us
You can contact us or our office via phone at +91 8006777253 and e-mail at contact@plunex.in. You can also reach us directly on our social media platforms.