Artist management is a career development service geared towards fresh and talented artists and professional clients. Through this service, Plunex Production assists artists that want to enhance their skills, find opportunities and make a name for themselves in the media and entertainment industry. Every artist/musician needs a Manager because emerging artists haven't any idea of where they get work and established artist is too much busy with their projects, so they can't schedule their new dates and appointments. Though the vast majority of successful acts still prefer to have someone else to take on the management task, as all this requires an incredible amount of time, hard work, and specialized skills. Artist management is a responsibility in which our team of representatives offers services that can help people get proper advice, while also taking action on their behalf. And, encouraging these talented and determined artists to grow in the industry makes us feel proud, as well. Plunex Studio is an emerging music studio company that is focused on providing a way and opportunities for new singers, musicians, and bands to come and perform on stage, and right before the audience. Plunex Studio isn't only assisting newcomers, our company offers services to even those who have already become famed icons.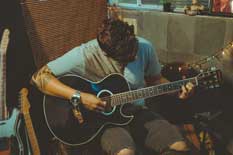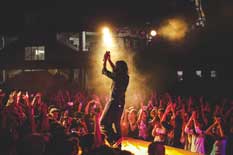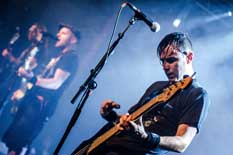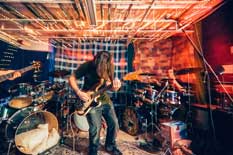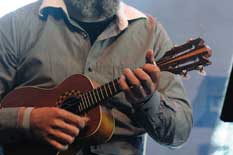 The Need for Having an Artist Manager
Generally speaking, singers and musicians (solo or band) usually enter into a phase where they have loads of work to be creating music/songs, records, and handling all the businesses, schedules, etc. at the same time. In such a situation, there's hardly enough time for these artists/musicians to properly focus on their creativity, skills, and profession. Therefore, this is where the need for artist managers arises to fill the gap. They help both new and experienced artists/musicians, not only to guide strategy, but also to act on their behalf with clients, like label producers, marketers, advertisers, sponsors, and so on. This service is offered to all aspiring individuals who want to showcase their talents and passion for singing or playing musical instruments, either solo or with a band. Basically, Subh Sahota is mastering music itself so he knows what and how to make good music with vocal range and he inspires and advises new talents.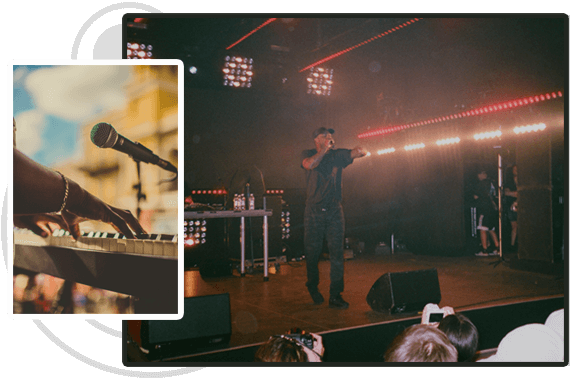 Why We are the Best Artist Management Company in Dehradun
Plunex Production is one of the best artist management company throughout Dehradun (Uttrakhand) as well as in India. Our company consists of a team of experienced artist managers, who basically helps new artists/musicians fulfill their dream career and achieve fame. We assign an individual manager to a particular artist or band to carry out all the management operations on their behalf. Our team of Managers is professional representatives with several years of experience and having skills in marketing, negotiation, public relations, and excellent communication and interpersonal skills. They can help aspiring artists and bands build their careers with confidence and determination. Our studio, Plunex Studio, is the best in terms of: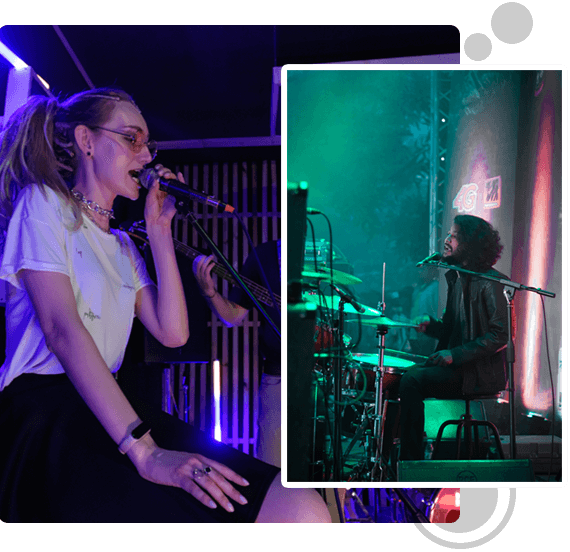 Artist Management

Entertainment

Performing Arts

Tours

Concert Management

Music Industries

Recording Deals

Relationship Building

In-house Production Company

Our company provides competitive marketing services in order to assist newcomers as well as established artists to achieve and retain popularity, so they are always in the current trends.

Being also a celebrity management company, we help in getting their client's music in the hands of producers and label executives. We also help them negotiate contracts and set up tours for their musical concerts and staged performances.
Roles and Duties
It is generally understood that new artists have no credibility, so no one wants to bet on new talents and risk their projects and it results in new artists back with an empty hand. So, hiring an artist management agency or company gives these new talents an entire team of experts that can assist them with music composition & promotion, marketing, management, and much more.
As an artist managers, our duties include:
Manage Demo Submissions
If you are a new artist or want to be an artist, you are required to make a video of your talent, in singing or playing with an instrument and send it to us through e-mail. Our team of experts reviews your videos If they like your talent, our management team will contact you to perform a demo at our studio. So, make sure don't give a chance to find the flaws by the review team for this you have to give enough time for your practice and in improving your skills, in order to achieve your goals.
Streamline Your Workflow & Roster
Our artist management team schedules the whole process of the day in advance and restricts you to do anything else that is not related to your work. They also hire personal assistance (PA) to manage their social media accounts. This is generally required because today, everyone is seen as active on their social media platforms and following their favorite icons, following their trending steps. Thus, to become a famous or a big artist, you should have a good profile on social media.
Organise & Look Professional
Our team is very professional in their work. They always stick to their discipline and keep to those manners. They guide artists, what is the importance of looking professional, and how to always stay organized. Because the clients will always prefer hiring professionals for doing their jobs, therefore, the first impression is the last impression. If your first impression impacts them, then there is a high chance of your getting the first opportunity.
Manage Your Metadata
Our studio manages all the issues and concerns with regard to information about the artist, genre in music, label, song titles, album name, and track numbers for the artist. This way, the artists never have to worry about all such things and simply put their focus on their singing and performance. Because lastly, the audience is not appraising anything else except the good performance, so, it advises you to concentrate on your performance while the rest is taken care of by our company.
Manage Your Catalogue
Our company and the team prepare a fine collection of your performance and your songs in different genres, such as party songs, sad/sentimental songs, romantic songs, etc. It helps to showcase the versatility of the artist. Today, most artists are represented by us and our artist management team provides direct marketing and even advertises these talented individuals. Our marketing team advertises for all the live show performances, and acting drama, and is also focused on how to make the artists more popular and increase their fan following. Our company directly interacts with various art schools and professional artists to help new artists develop their careers. Our advertising team provides lots of unique and creative ideas to clients to help them in marketing. Our advertising and marketing team specializes in brand-making and drawing the attention an artist will need in order to get the opportunity from clients seeking such artists. After being approached by the clients, our managers take the lead on your behalf for the whole deal. From here on, it becomes the duty of our managers to set up a date for the meeting, prepare schedules, and deal with them through the process until the contract is ended.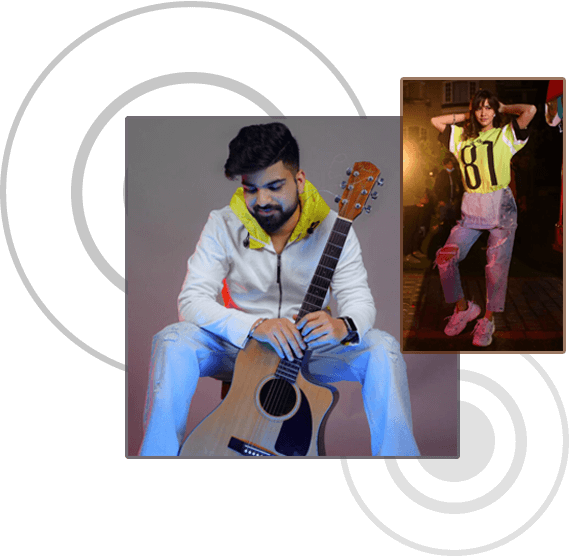 Our Expertise and Reach
Plunex Studio has so much experience in rendering artist management service in Dehradun. Right now, we are providing this service to many new artist as well as experienced artists/musicians, and they are very happy with our service.
We are proving artist management service not only in Dehradun, but in other states of the country as well, which include Jodhpur, Agra, Lucknow, Kanpur, Chandigarh, Ludhiana, Nashik, Aurangabad, Nagpur, Goa, Coimbatore, Calicut, Trivandrum, Thiruvananthapuram, Jalandhar, Pune, Jaipur, and Udaipur.
Contact Us
You can contact us or our office via phone and e-mail. You can also reach to us directly on our social media platforms.