After a bit of music is recorded and mixed, there is one final post-production step that will make a song sound full, blazing, and loud Music Mastering. Mastering is what takes a finished mix to a higher level. Music Mastering is an important part of the music production process that might be difficult to identify. This is the final process where decisions about the audio quality and presentation are made and it is really important to your final product. When you're mastering a song, you're putting the finishing touches on the song as a whole, instead of each element within the song. It is done to ensure that your music sounds as good as possible and is cohesively and competitively loud. Shubh Sahota is one of the finest sound engineers at Plunex Studio with more than 5 years of experience in music recording, music mixing, mastering, music/video production, and audio/video music song post-production. He and his team of technicians make sure that they release the song in the best possible way. A number of musicians and artists are using our audio recording, mixing, and mastering services.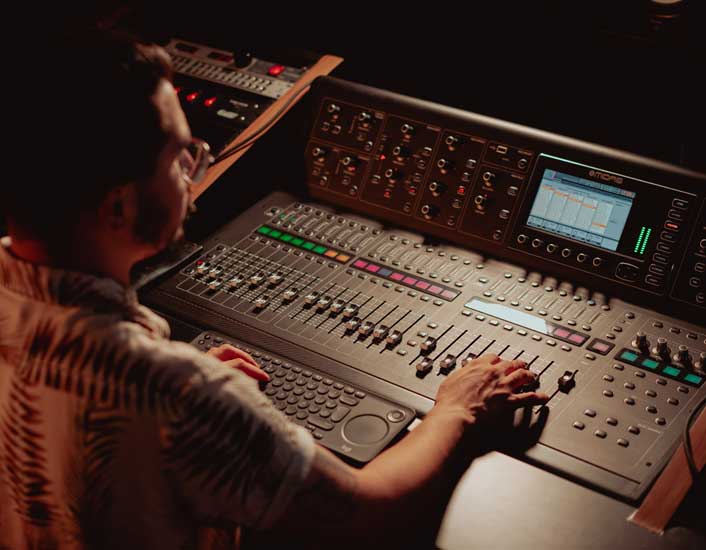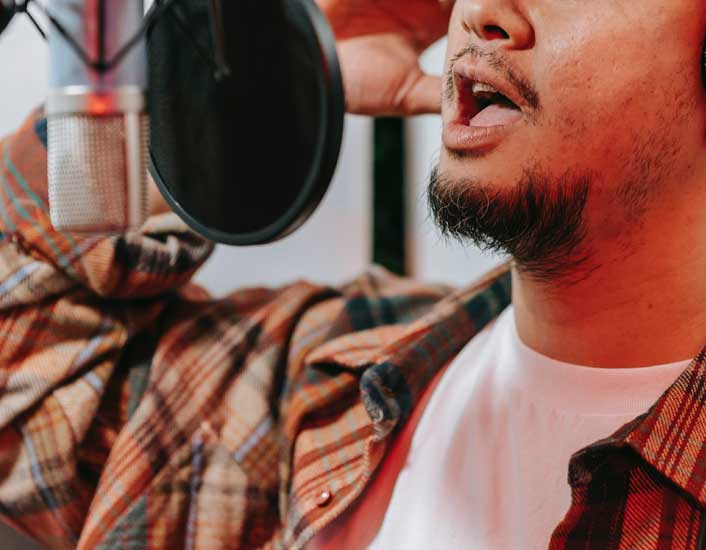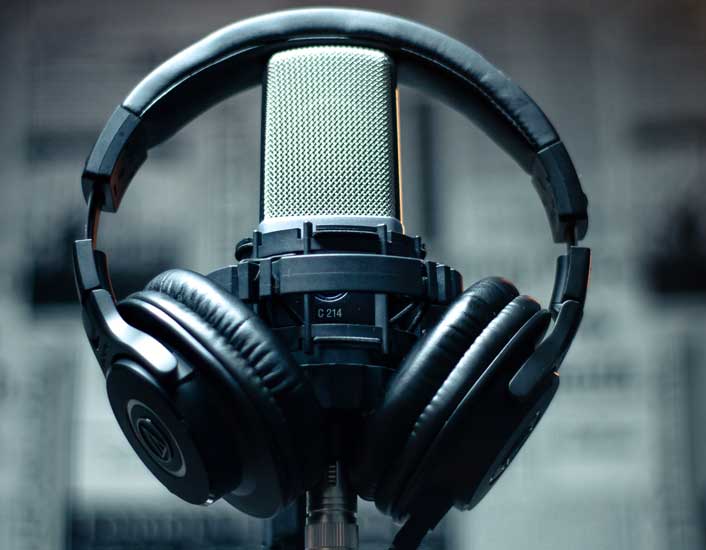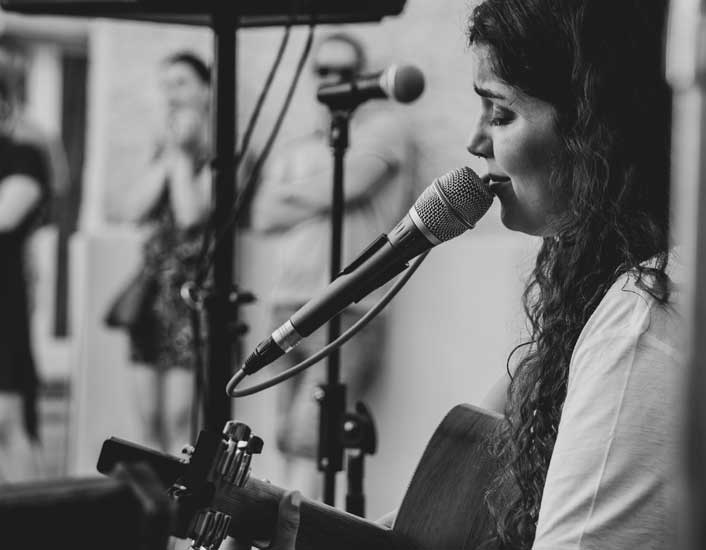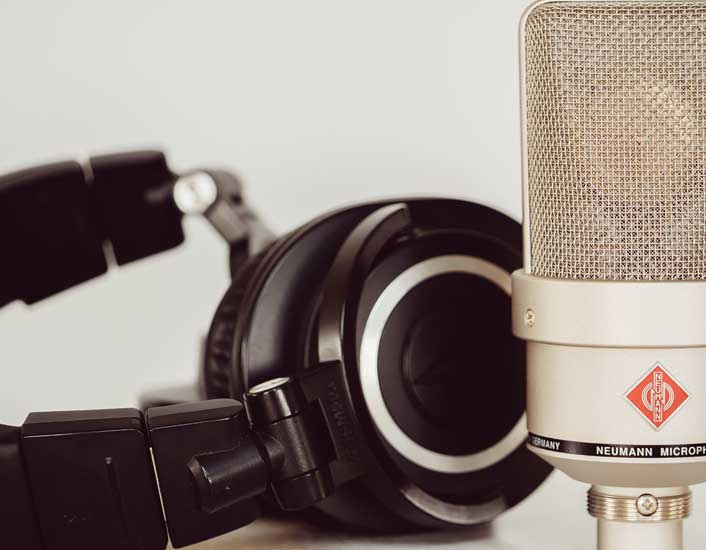 Why Plunex Studio
From recording to mastering, Plunex Studio is the best option for all of your musical needs. The most important of these are those that require you, as an artist, too:
 Co-operate with proficient sound masters
Make your songs stand out on the playlist, radio, or TV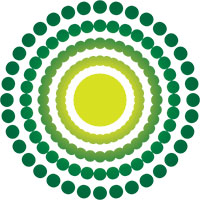 Sound like a professional artist
Be heard and appreciated with us
While providing a variety of tools and amenities as well as carrying out various other operations, our professionals will never let you feel lacking in anything during your sessions at our studio. Our mixing and mastering studio has highly experienced sound engineers on board and is reserved with the right equipment. We provide you with all the assets required to get your song or album to sound perfect and ready to release music on whatever device or online platform they're playing.
Its Importance for Artists and Musicians
Music mixing and mastering are important for artists and musicians for optimizing music and preparing it for music distribution. This is a highly skilled process that involves signal processing with equalization, compression, saturation, stereo enhancement, limiting, audio restoration, and other final touches. To create music, every vocal, musical instrument, and sound is individually recorded. It helps to enhance the song to present it in the best way. Thus, Whether you are working in a million-dollar facility or in a bedroom studio you still need mastering for the final check. All these services are used to make a professional soundtrack. 
Plunex is one of the best music mastering service providers in Dehradun. Our highly mastered engineer can make it sound good on all sorts of systems. We make sure the sound of the elements can be heard and balanced and take care of the volume consistency and uniformity. And also help you to get rid of potentially annoying sounds.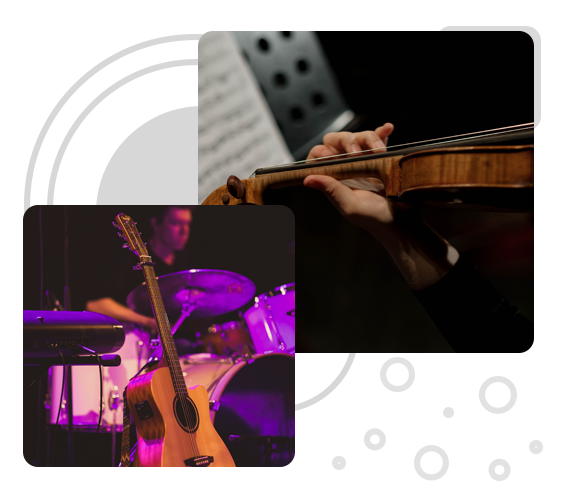 Audio Mixing and Mastering Samples
When an artist records his/her songs or albums at our studio, the tracks still need to be polished to make the songs or albums sound better and more aesthetically pleasing, which will help the audience catch on quickly and land the artist a spot on the hit list.
At Plunex, if an artist is looking for a really good demo, then our sound engineers can quickly engage him/her with the samples so that they can see and analyze our work themselves. You can work with us to create the ideal mix and master music record for the release of your song or album. We love to bring your songs to the level of top-chart projects. We will make sure that your song captures and impress the audience, becoming their favourite music. Our professional mixing and editing, and mastering service is the finest way for you to compete in the music industry and take your music career to the next level and make a name for yourself.
Universal
Rock, Pop, Electronic or Alternative. Sound great. Natural dynamic and tonal balancing.
Tape
Jazz, Rock, Indie or Alternative. Make anything. Warm saturation with analogue dynamics.
Clarity
Acoustic, Classical, R&B or Singer/Song-writer. Be heard. Pristine highs with light dynamic expansion.
Fire
Trap, Hip-Hop, Reggae, Dancehall or Experimental. Stand out. Punchy lows and mid-range clarity.
Sound Engineers & Mastering Tools for Your Music
Our team at Plunex Studio is made up of skilled and enthusiastic sound engineers who are committed to their work and do their job precisely while recording, mixing, and mastering audio tracks. We are using a range of state-of-the-art mastering equipment at our studio. The sound engineers working on the projects of artists and clients can select which mastering setting would be ideal for each track and for providing rich sound. We have a ton of mastering tools such as compression, EQ, stereo imaging and more, that are compatible with the latest technology.
Creativity
Sound engineers, at Plunex, are aware of the trends and needs of today's music industry and will incorporate them with their creativity in your music composition. They will put their all into polishing your song to the highest calibre.
Genre and Style
We've worked successfully on music of all genres and types. We are familiar with their traits and knew what sound pitches and styles were required to match the provided lyrics. We'll find the impressive sound for your mix while taking the genre and style into consideration.
Our Services
Mixing Services
Our sound engineers implement a number of precise methods with the appropriate components to ensure the best possible mixing of your song. This is necessary to make a unique and precious sound from a completely balanced musical composition that contains compressions and reverbs and blends to create your song into one cohesive piece. Other elements like Frequency control, panning, boosting, frames, filters, effects, and delays are also used by our skilled sound engineers.
Mastering Services
When mixing is done, the songs are ready to be mastered to give them the final touch. At our studio, mastering services are taken out by using the right proportion of parameters that are needed to create tracks that sound excellent on audio players and online streaming platforms, with stereo mastering and stem mastering tools. Before the release of the track, various other modifications are also taken into consideration for the final output.
We're Simply the Best at What We Do!
To release your music to a large audience, it's crucial to find the best mixing and mastering services for your song or album. Mixing and Mastering add life to your tracks and makes them more pleasant. Therefore, for your music to succeed and become a chart-topper, it must sound its best when it is first released. Mastering audio at Plunex Studio makes it easy to create your track sound professional. Mastering and sharing your projects in high quality is what you'll love most about Plunex Studio. We're like the one-stop shop for mixing and mastering all of your songs or albums with better-than-expected results.
Contact Us
You can get in touch with us via phone at 8006777254 or through email at contact@plunex.in for more information about the services we offer at Plunex Production, our in-house production company based in Dehradun.