Plunex Studio renders in-house and best-in-industry audio mixing and mastering services in Dehradun. Basically, mixing and mastering are two different things that are significant and difficult to distinguish. This is a great opportunity for aspiring artists/musicians as well as professional icons in making their music sound the best and radio-ready quality. Shubh Sahota is one of the finest sound engineers at Plunex Studio with more than 5 years of experience in music recording, music mixing, mastering, music/video production, and audio/video music post-production. He and his team of professionals make sure that the ideas, feelings, and messages in each song are best presented to the world, and with the quality of the audio that stands out. We have provided audio recording with mixing and mastering services to a large number of artists/musicians and their labels. Some of our clients are now working with major companies. With us, you can be sure that your music is being perfected by the best professional masters. So, if you're looking for high-quality mixing and mastering services in Dehradun for your songs/albums, Plunex Studio is the right place to get started!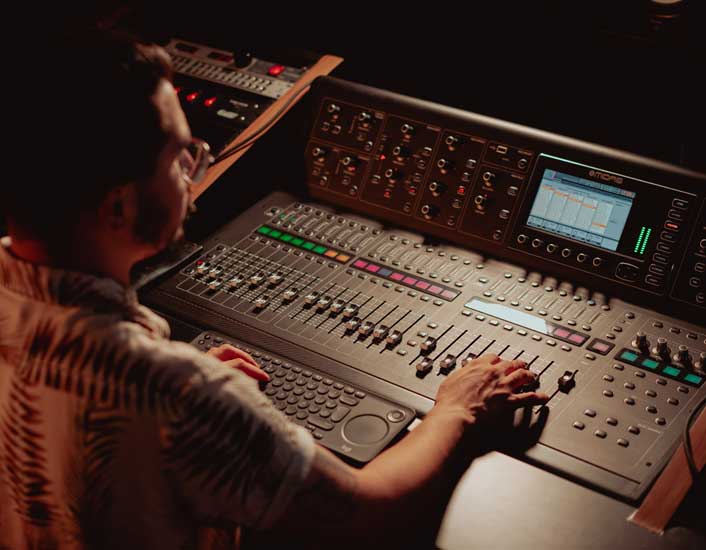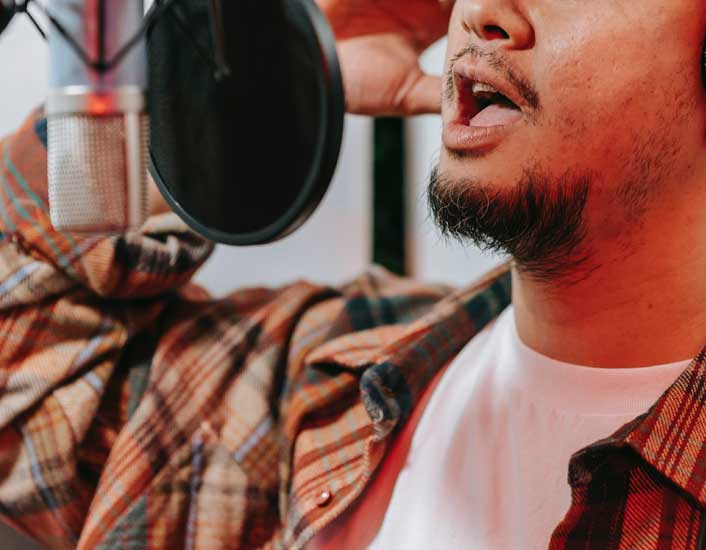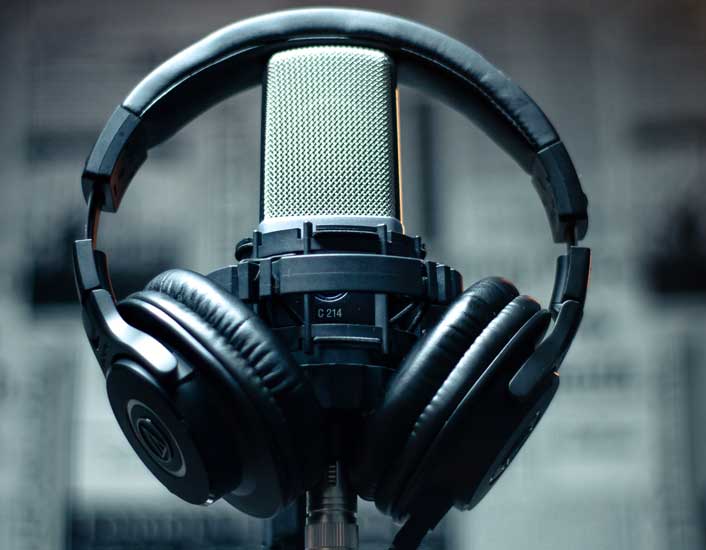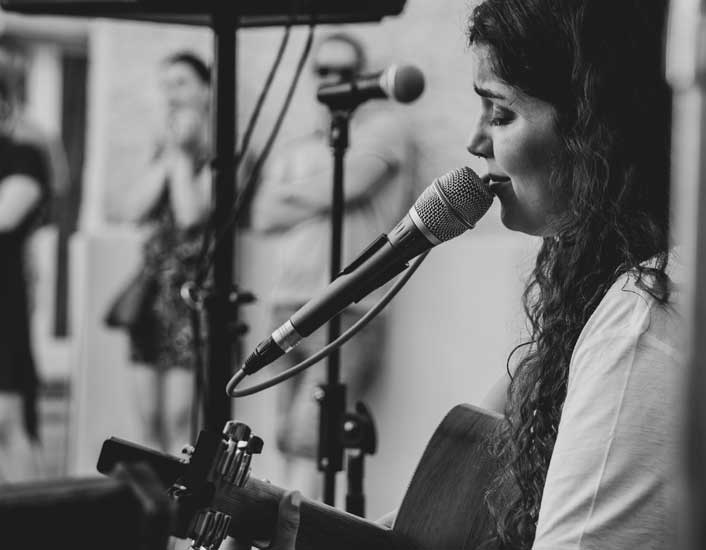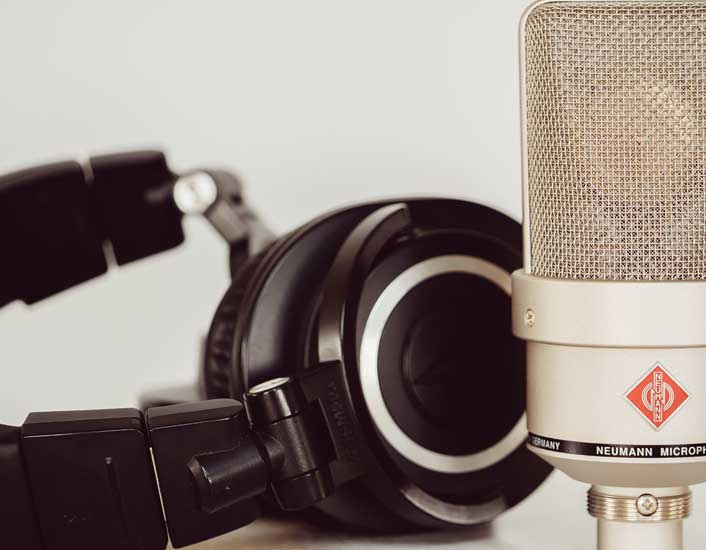 Why Plunex Studio
Plunex Studio is an excellent choice for all of your music needs, from recording through mastering. The most important of these are those that need you, as an artist, to:
 Co-operate with proficient sound masters
Make your songs stand out on the playlist, radio, or TV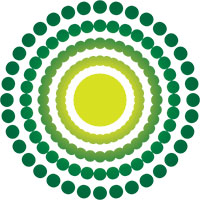 Sound like a professional artist
Be heard and appreciated with us
Our professionals will never let you feel short of anything throughout your sessions at our studio while providing types of equipment and amenities as well as carrying out various other operations. Our mixing and mastering studio has highly experienced sound engineers on board and is stocked with the right equipment. We provide you with all the help that is required to get your song or album sound perfect and ready to release music on whatever device or online platform they're playing.
Its Importance for Artists and Musicians
When music is created, ideally, every vocal, musical instrument, and sound is recorded separately. After the recording, the tracks, including the groups of tracks (called stems), are then united in such a way that they together form a perfect stereo sound. Mixing takes multiple tracks and blends them into a single track that sounds clear, punchy and cohesive. This allows the sound engineer to have individual control over each instrument and track. In addition, mastering takes the stereo mix and enhances it using equaliser (EQ), compression, limiting, etc. for audio effect processing. These help in ensuring gaining maximum loudness with minimal distortion, so the track sounds rich on all music systems. The track is then, made ready for distribution. At Plunex Studio, our expert sound engineers take your multi-track recording. And, after mixing audio, the track produces a perfectly balanced mix. In the era of the digital world everybody wants to create and release their own song but without mixing and mastering the final song could sound unprofessional. So, At Plunex, the sound engineer put all the effort with all the musical instruments and vocals that have been united in the exact harmony and that's what your composition, theme, style, and genre require.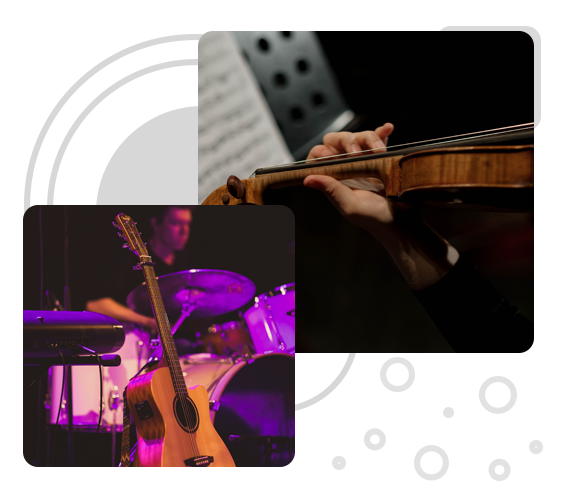 Audio Mixing and Mastering Samples
When an artist records his/her songs or albums at our studio, the tracks then require a finishing touch to make their songs/albums sound much better and pleasing to the ears so that audience will catch up quickly and be positioned in the hit list.
Also, somebody who had just recorded themselves and is looking to come up with a really good demo, the professional sound engineers at Plunex Studio quickly entertain you with the samples and give promising final songs. With us, you can avail a perfect mix and master record for your song or album release. We love to bring your songs to the level of top-chart projects. We'll try your sound will capture and impress the audience, becoming their favorite music. Our professional mixing, editing and mastering service is the best way for you to compete in the music industry today and to take your music career to the next level and make a name for yourself.
Universal
Rock, Pop, Electronic or Alternative. Sound great. Natural dynamic and tonal balancing.
Tape
Jazz, Rock, Indie or Alternative. Make anything. Warm saturation with analogue dynamics.
Clarity
Acoustic, Classical, R&B or Singer/Song-writer. Be heard. Pristine highs with light dynamic expansion.
Fire
Trap, Hip-Hop, Reggae, Dancehall or Experimental. Stand out. Punchy lows and mid-range clarity.
Sound Engineers & Mastering Tools for Your Music
At Plunex Studio, our team comprises proficient and passionate sound engineers who take responsibility on their own and work precisely when recording, mixing, and mastering audio tracks. We are using a range of state-of-the-art mastering equipment at our studio. The sound engineers working on the projects of artists and clients are able to choose which mastering setting would be ideal for each track and in delivering rich sound. We have lots of mastering tools that match the new generation of technology.
Creativity
Sound engineers who will work with your material understand the trends and the requirements of today's music industry and know how to apply them with their creativity to your music piece. They will diligently work on your song to make it sound up to the highest standards.
Genre and Style
We have successfully worked on the music of all styles and genres, have learned their peculiarities, and what sound pitches and styles requires for the given lyrics. We'll find the unique sound for your mix taking into account the genre, your song reference, and your style.
Our Services
Mixing Services
For perfect mixing of your song, Plunex Studio's sound engineers carry out a series of specific operations with the right components. This is necessary in order to create a unique and sweet sound from a perfectly balanced musical piece that includes compressions and reverbs and blend it to make your song into one cohesive piece. Our professional sound engineers also make use of frequency control, panning, boosting, frames, filters, effects, delays, etc.
Mastering Services
Mixing songs is followed by mastering these tracks to give the music a final touch. At our studio, mastering services are carried out by applying the right balance of parameters that are required to make the tracks sound excellent on audio players and online streaming platforms, with stereo mastering and stem mastering tools. We also keep in mind various other improvements that are performed before the track's release for final output.
We're Simply the Best at What We Do!
Finding the best mixing and mastering services for your song/album is an essential part of the process of releasing your music to a wide audience. Without mixing and mastering, your tracks will sound lifeless, and perhaps, dull. Therefore, to get the most out of your music it's essential that it sounds its best, upon release to rank in the chartbuster. Mastering audio at our Plunex Studio makes it simple to make your track sound professional. Mastering and sharing your projects in high quality is what you'll love most about Plunex Studio. We're like the one-stop-shop for mixing and mastering all of your songs or albums with better results.
Contact Us
You can get in touch with us for more information about the services we offer at Plunex Production, our in-house production company based in Dehradun.