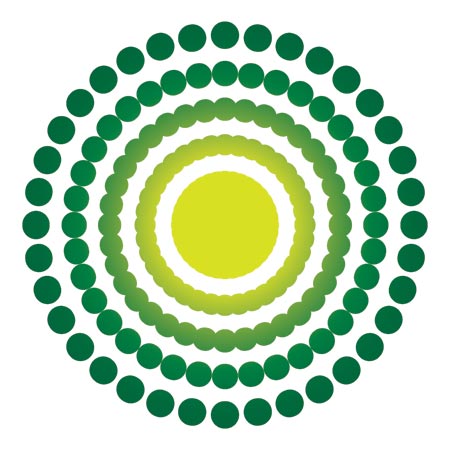 We are the brainchild of musicians
Plunex Production is a team of experienced professionals who have a unique sense of rhythm and foresight for visual design.
Shubh Sahota running the Plunex Production House in Dehradun, since 2014 & Plunex
 production house has been successful in making a brand name for itself as a creator of quality content, amazing music, as well as conceptualizing pleasing video designs
. We have a team of dedicated and well-qualified professionals with expertise in graphic design, cinematography, editing, and music composing, as well as in different areas of the Media and Entertainment Industry.
We are passionate about media-related works and focus on providing you excellent services by collaborating with open-minded creative individuals and businesses who are looking for quality music, sounds, and videos.
We aim to deliver perfection in the field of music and cinema with a fresh perspective and a wider variety
.
Shubh Sahota, a graduate in music from the Khairagarh University Bhopal is a trained classical Singer, Composer, and Sound Engineer
.
With his 8 years of experience in studio work, he has incorporated our own state-of-the-art sound studio for perfect and precise music generation
.
Shubh has composed some very popular tracks in the past, collaborating with many new musicians of Uttarakhand as well as other parts of India
. We always promote and inspire more and more young and fresh talents to pursue the art.
With the young & energetic teams of executives in the Plunex production house, we
supervise the pre-productions and production work with utmost sincerity, with special merit in client dealing and perfect management skills
.
Over the last five years, we have created many content videos as well as music videos with the creative and soothing sound quality of the emerging artist
. All our videos are
wholeheartedly
appreciated and liked by our respective viewers. Our YouTube channel has more than 20k subscribers which is increasing rapidly day by day.
Want to Record Your Own Hit?
We are a full service studio featuring the latest technology for our all your projects.
+91 8006777253 / +91 8006777254