People usually take lots of time and planning about what kind of wedding they want to do. You planned for months, from the right place to the right outfit. The last thing you might worry about is whether your photographer will capture the day the way you've always imagined.
Plunex wedding photography service in Dehradun will give you peace of mind that your wedding photos will be just like you always wanted them to be. At Plunex Studio, we render photography and videography services for weddings in Dehradun and other cities in India, as well. Our team of professional photographers, videographers, make-up artists, and staff can be hired for the duration that our clients require. Also, our in-house photography studio provides all the equipment, facilities, and space needed for indoor photo shoots.
Best Wedding Photographers in Dehradun
No matter what the occasion is, photos have become an essential part of everyone's lives that never let the memories die. Similarly, your wedding photographs should be of the highest quality, taken by only the greatest professional wedding photographers. In Dehradun, we are one of the best wedding photographer service providers. We love capturing memories and documenting weddings through our beautiful photography. We take pride in our work and aim to provide our clients with the best possible photographs. Our team of professional wedding photographers is skilled in both urban and rural settings, so no matter what the occasion, we can provide stunning photographs that will last a lifetime. We also provide pre-wedding photoshoot services to our clients throughout the city.
Wedding photography is one of the most popular wedding services that are offered to couples in today's society. With so many different wedding photographers out there, it can be hard to find the perfect one for your special day. If you are looking for a reliable and top-rated wedding photography services provider in Dehradun, then you should consider hiring our team. Following are some occasional professional photography services that we provide:-
Bride Portfolio Photo Shoot

Groom Portfolio Photo Shoot

Pre-wedding Photo Shoot (indoor and outdoor locations)

Wedding Photography & Videography

Wedding Reception Party Photography & Videography

Also, all wedding ceremonies, rituals, and celebrations need professional photography
As Plunex Studio offers best-in-industry services, you can be sure that down the years, your memorable wedding pictures will make you feel joy when you look back at those moments. We make sure that you have the best photos and videos taken by our professional and talented photographers and videographers throughout your wedding celebrations. By offering pre-wedding packages that are fully customizable and as per the requirements of our clients, we make sure that our clients are happy.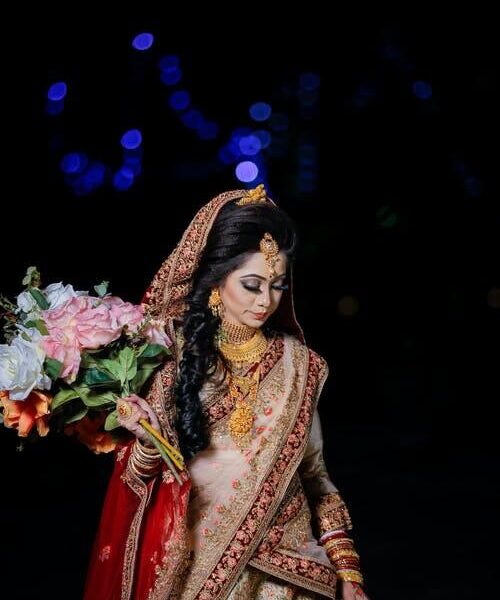 Why Hire Wedding Photographers at Plunex?
Any wedding occasion may feel incomplete without photographs that capture those beautiful moments for everyone to remember. Such photos also make the wedding day one of the best memories that not only the bride and groom but also their loved ones and friends can cherish for years to come. Plunex offers the finest photography services in Dehradun, Uttarakhand. We understand the importance of your wedding day and will work tirelessly to make sure that every detail is covered. Our team of professional photographers will work with you to capture the perfect moments of your wedding celebrations and create a beautiful album that you will cherish for a lifetime. And, to add more touch to your special moments, our professional photographers can also be hired for pre-wedding photo shoots and wedding reception parties, too. All of your beautiful moments are captured with high-quality photographs that will surely bring smiles to everyone's face. Our professionals make sure that they capture the best of the most genuine moments from your special day so that the charm of your happiness also reflects. Plunex Studio makes your wedding celebrations a lot more memorable for you, and all those sharing happiness. You can hire our best photographers in Dehradun and various cities throughout India. Our team of creative and skilled wedding photographers has years of experience, and you can definitely count on them, and even us. We understand that our clients want the best services, therefore, we at Plunex, strive to cater to our clients with creativity, efficiency, convenience in mind, and budget-friendly deals.
Our Passion for Authentic Photography
Being one of the leading best wedding photography services providers in Dehradun, We provide high-quality photography services for weddings and other events. Our goal is to provide our clients with the best possible experience, from the initial consultation to the delivery of the final result. We work hard to ensure that our clients are satisfied with our services and that their expectations are met. Our works are complemented with intricate detailing and in providing the best deals and packages that fit the needs of everyone. Our team comprises hard-working and passionate professionals with years of experience and in-depth knowledge in photography, videography, photo & video editing, and so forth. They also have expertise in working on various angles and lights coupled with a keen eye for capturing authentic pictures. A wedding is one of the most important days of everyone's life, and we are passionate about helping you to capture and preserve those memories most beautifully and authentically possible. We ensure that those photos from your special wedding moments are larger than life, even when you leaf through them after many years. For the couple's pre-wedding photo shoot, we can assist in selecting ideal locations in and around Dehradun. The region offers plenty of spots that are untouched, mesmerizing, and breathtaking. Our clients may also choose one or more locations to their liking if they prefer so. Therefore, we offer customized packages to our clients, which can be customized according to their budgets and requirements. So whether you're looking for a traditional wedding photographer or something more unique, we can help you find the perfect match. Please consult with us via phone, e-mail, or on our social media platforms, if you need suggestions depending on your requirements. In addition to this, whatever preferences our clients may have, we offer individual and packaged services for hiring wedding photographers at Plunex Studio.
OUR SERVICES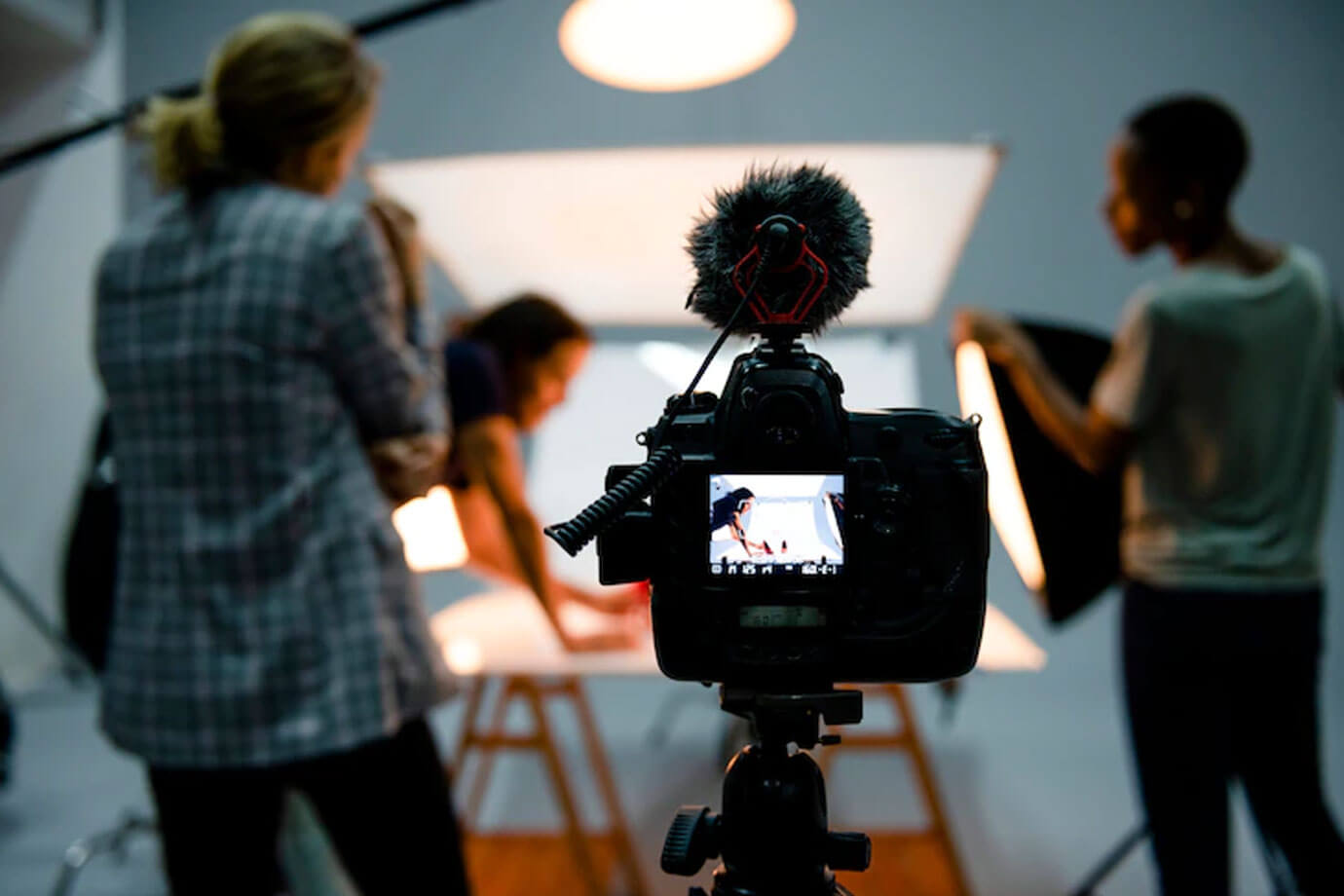 WEDDING PHOTOSHOOT
Our pre-wedding photography and videography sessions for the to-be-wed couple lean towards artistic skills and are inspired by the currently trending fashion. Through creative and authentic ways of lighting, backdrops, and photo editing, our experts produce elegant images. Photograph those 'Mehndi', 'Sangeet', 'Baraat', 'Phera', and 'Vidaai' moments that will look amazing. Our team of specialists is adept and their expertise in taking high-quality photos is simply the best.
CINEMATOGRAPHY
Wedding photography can be accompanied by videos that make your every moment even more grandeur. Our professional videographers create modern and cinematic wedding videography for all of your wedding rituals, ceremonies, and celebrations. We also go through editing & mixing before they're finally produced. Your wedding video is done through an excellent video camera by skilled & experienced videographers. Our team gives their best to capture the sweet and precious moments of the wedding so that you can cherish them effortlessly.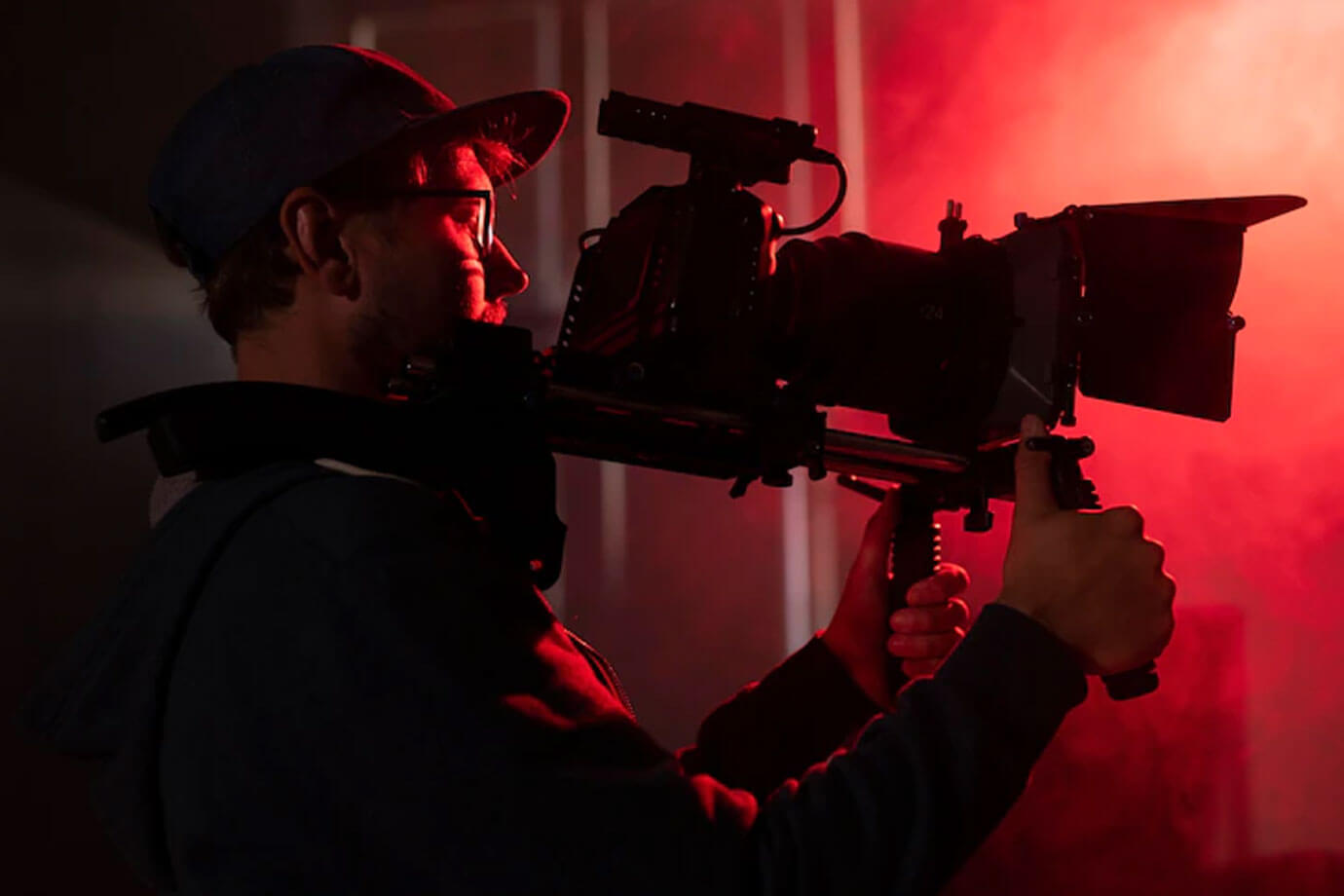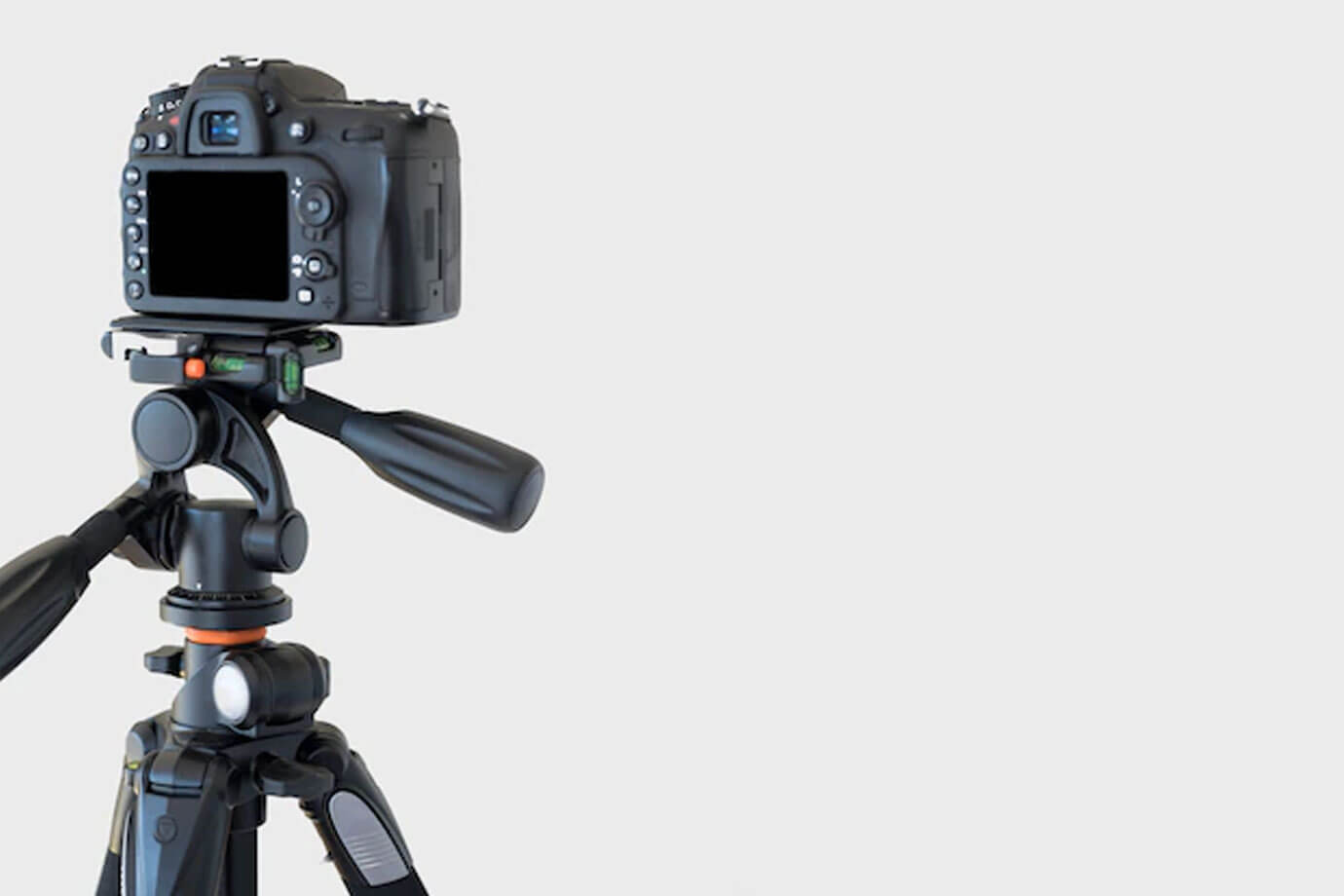 UNMATCHED SKILLS & TECHNOLOGY
Our distinct approach allows us to work alongside expert photographers and videographers without interruptions. We use modern technology, & quality lenses in the camera, and our unmatched skills further allow us to better cater to our clients. Our experts put in their creativity that will make your wedding photo and video albums stand out. Their albums are prepared with state-of-the-art technology and hard work when the photo and video shoot is complete.
HIRE EXPERTS
We cater the best in industry services, which include hiring professional wedding photographers in Dehradun. We are well aware of how to beautify the amazing memories of your special events so you to look back and cherish them through the years. Our love for photography makes every occasion, including weddings, grander and more memorable. We make possible all those joyful and emotional moments, and beautify them with quality photos so that you can enjoy those beautiful moments again through your wedding photo albums.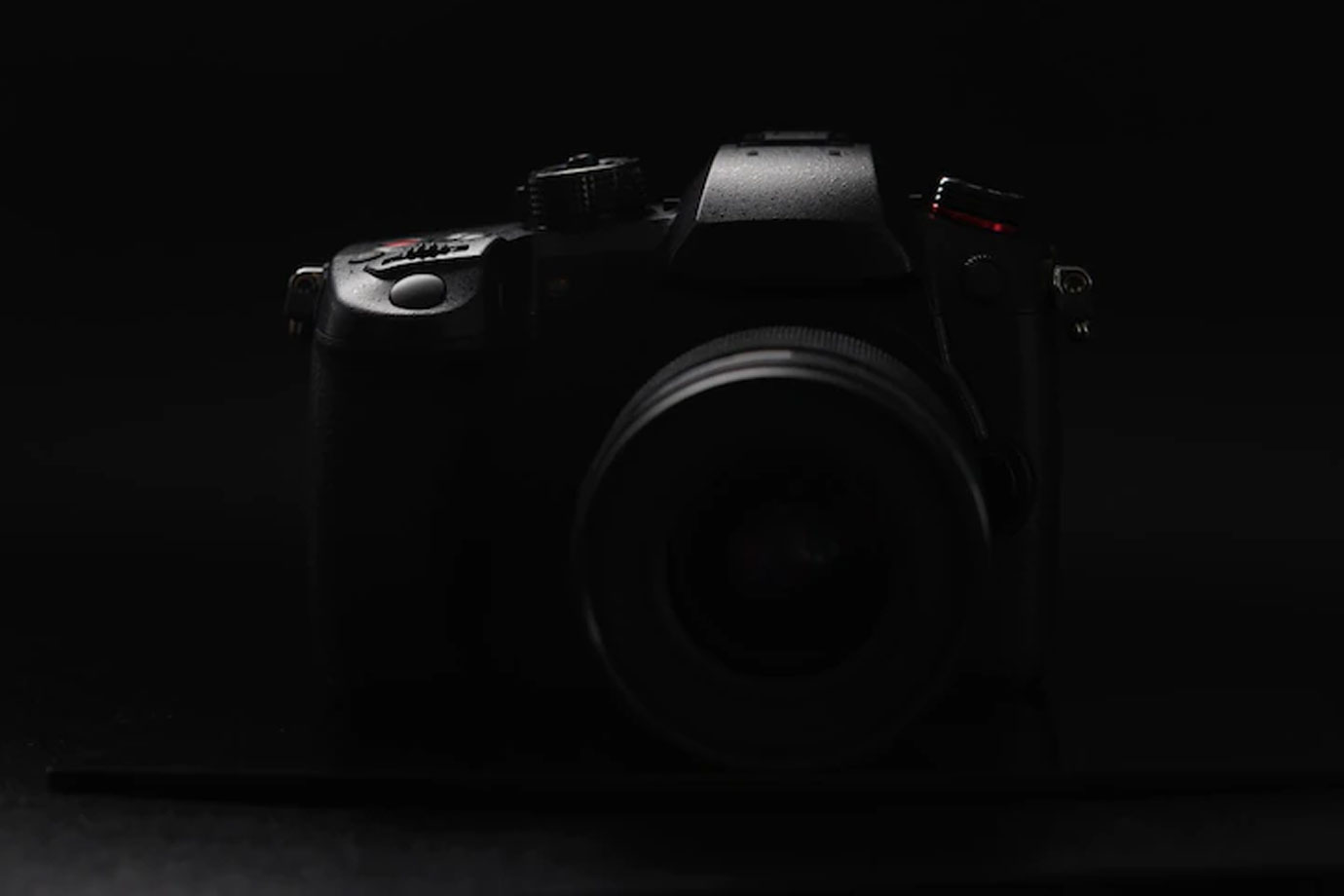 Contact Plunex Studio Today!
Need more information or have queries? If you need to know more about our wedding photography and expert hiring services in Dehradun, give us a call today and share your preferences with us. We'll be more than happy to assist you with all your wedding photography needs.